Star Wars: The Force Awakens
Star Wars: The Force Awakens Review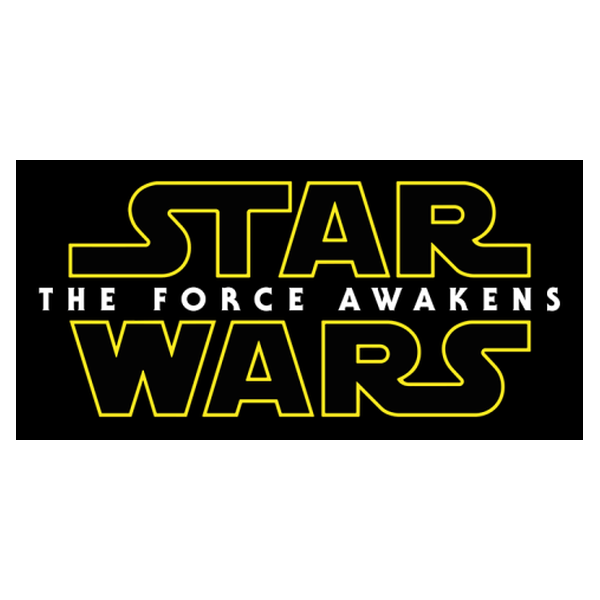 Believe the hype! Star Wars: The Force Awakens thoroughly lives upto weighty expectations – it's a hugely entertaining, massively authentic film which represents a highly compelling cinematic experience!
We were somewhat fearful ahead of watching this latest episode in the saga. The First trilogy wowed our generation back in the 70s & 80s, yet the 2nd trilogy (in terms of cinematic released dates!) disappointed. So we had much hope for this movie, but we also fretted that it might not live up to our expectations…we needn't have worried.
The Force awakens is awesome – it's awesome in terms of plot, in terms of characterisation and acting performances, in terms of authenticity versus the original trilogy (especially with the inclusion of Leia, Han & Luke) and in terms of action without too much CGI.
The pace of the film is very fast, even the most fidgety kids would struggle to lose concentration. The humour is present throughout and is both original and authentic. The scenarios and settings are great – again authentic but still innovatively portrayed.
WHO'S IT FOR: Kids from around 7 upwards will get and most probably love the film. Fans of the original trilogy will find their faith in Star Wars as a movie series restored!
THE TOY VERDICT: This is the first ever Toy Verdict where we summarise our thoughts in just one word – WOW!
WHERE TO BUY THE TOYS:
To see Star Wars toys on Amazon.co.uk, just click here: Star Wars Toys
To see Star Ward toys on Amazon.com, just click here: Star Wars Toys
Summary
Title
Star Wars: The Force Awakens
Description
Review of Star Wars: The Force Awakens Movie