FOR TOY COMPANIES
INFORMATION FOR TOY COMPANIES
The Toy Verdict is a venture run by Kids Brand Insight www.KidsBrandInsight.com, a leading Toy industry Consultancy offering the following services:
Toy reviews and awards
Toy business consultancy
Consumer insight/playtesting
Export sales consultancy
Factory finding
Concept representation
Events management
We actively encourage companies to send us products to review for The Toy Verdict.
Our fee to toy companies for reviewing their products is: £200 GBP (+VAT where applicable) or $300USD. However, please be aware that this is subject to change.
Please also note that we always review products 100% honestly, we may like you, we may have known you for years, but the only reason people visit this site is to get real feedback. If we review one of your products and we rate it at less than 7/10, we will not post our review, as this site features only good or very good products.
Please note that we can't always review every product we are sent due to capacity issues…there are only so many hours in the day/week, and because all our reviews are conducted/written by expert toy researchers we focus on quality of reviews versus quantity. Please also note we do not return products once reviewed, we usually give reviewed samples to schools, charities, kids etc.
For any questions or more information please : Email us
SOME OF THE TOY COMPANIES/BRANDS WE'RE WORKING WITH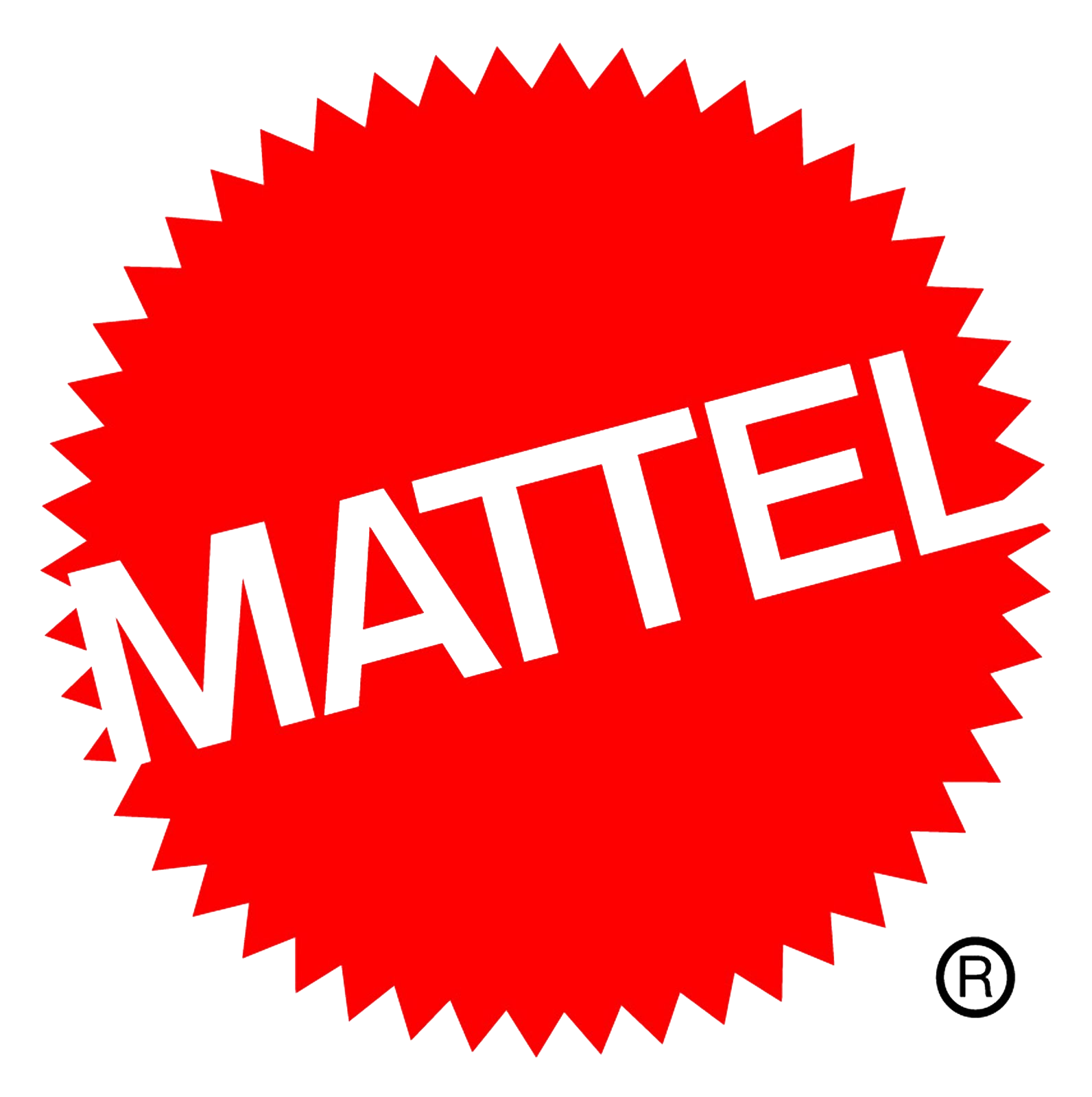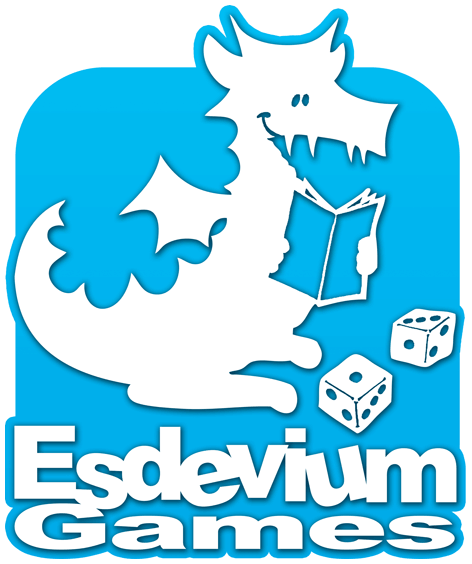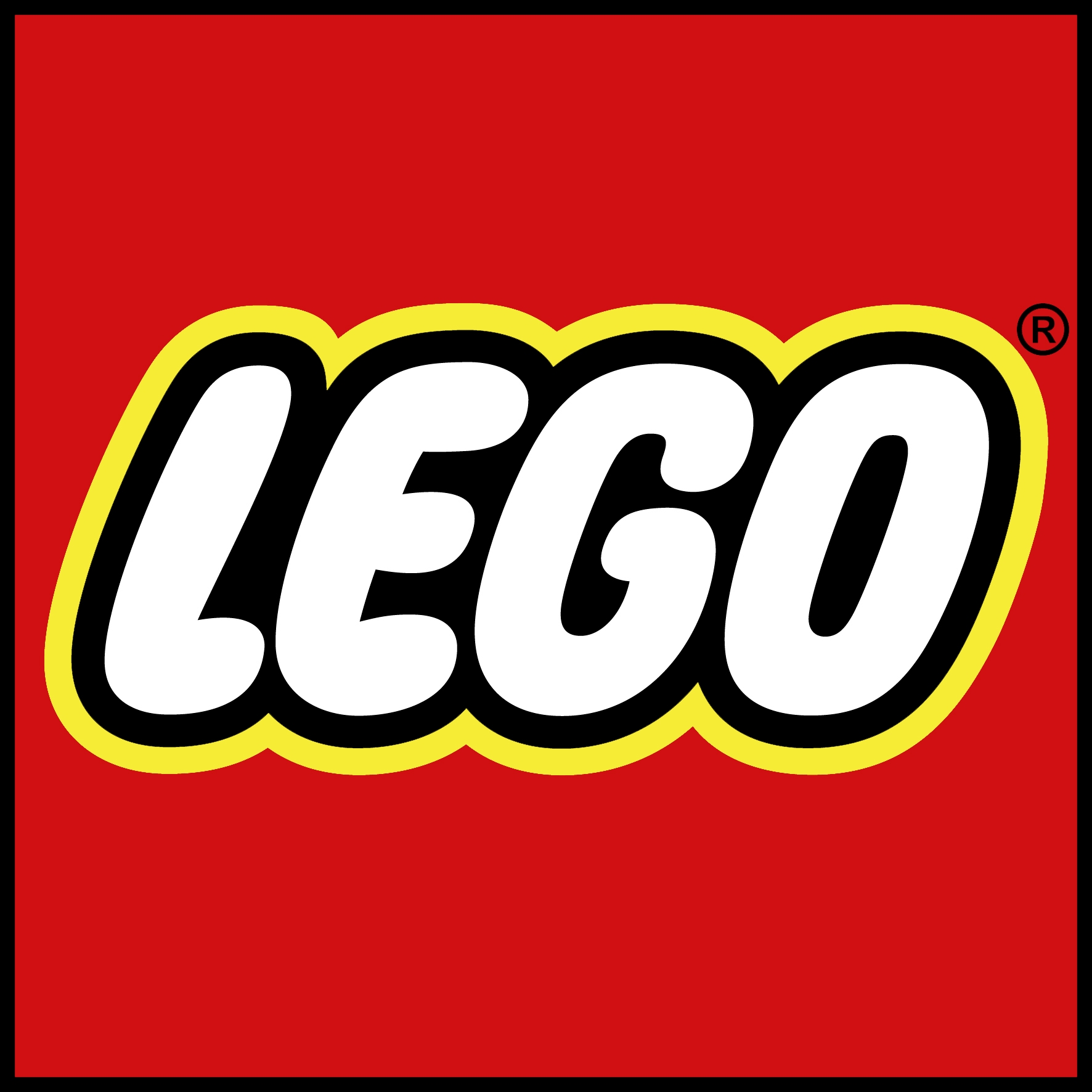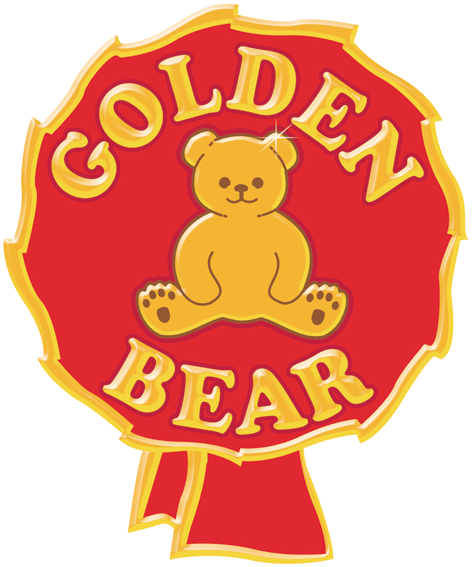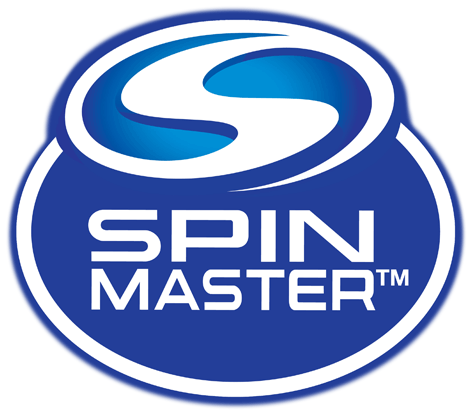 Toy companies may also be interested in submitting products into The Toy Verdict Awards.
For those groaning at the thought of 'another' toy awards, research proves that award winning products sell more than they would have otherwise, and in that sense you actually can't have too many awards. More's the point, if you compare the cost of entering an award with the price of any other form of marketing i.e. TV advertising, entering The Toy Verdict Awards is a snip at just £150 per product for UK based companies or $250 for US companies. For more details and to enter, just click here: https://www.thetoyverdict.com/the-toy-verdict-awards/